About Us
Our mission is to help people understand how to stay in good shape and in good health by providing
combined fitness, nutrition consultation and training programs.
Too many personal exercise coaches push their clients into ineffective exercise programs and ignore the
importance of nutrition to good health and sustainable weight loss. Many of our customers reach out to us
because they are dissatisfied with the results and lack of professionalism of their previous personal trainers.
At Olive Branch, our fitness programs combine exercise, nutrition and lifestyle consultations to help
our customers discover effective and sustainable lifestyle habits based on realistic health goals.
It is simply not possible to achieve your long-term health goals if you concentrate on one and ignore the other.
Put simply, we don't just want to help you get in shape.
We want to help you STAY in shape for the rest of your life.
Our Studio
Every detail of our studio design was considered to maximize your work out performance and safety.
Air is purified with an integrated PM 2.5 air filter and air conditioning unit to ensure the ideal temperature
and maximum air quality while you perform high intensity exercises.
Purified water is also available on tap for safe rehydration in between workouts.  All changing and washroom
facilities are available behind a seamless wall partition that minimizes visual distractions during your workout.
Group Classes
"The Atmosphere in the Training Sessions is Incredible. I really love how welcoming and supportive everyone is for beginners!"
– Amy (Newcomer in 2013)
Our group workout sessions are a great way to get started on your journey to fitness and good health. These sessions are all bodyweight exercises designed to be effective for everyone, no matter your fitness level, and regular attendees can expect significant progress with their fitness within weeks.
Based on high-intensity interval training (HIIT) techniques, we train you in the most efficient and effective exercises for losing weight and improving overall health. We won't lie to you – these sessions are definitely intense! But the feeling of achievement after you finish is difficult to beat.
"Alan's classes were the only thing that have brought me back to the gym in years. The motivational environment, personal attention and assistance and most of all the obvious results, made me arrange my busy schedule to attend classes on a regular basis. The feeling of achievement after each session made all the efforts worthwhile. Alan's classes have made me stronger than I have ever been and develop healthy habits that I'd lost in the craziness of Shanghai. I strongly recommend Olive Branch's high quality programs to anyone looking to stay healthy in Shanghai!"
– Gen (Newcomer in 2014)
We find that one of the best things about group classes is the support and encouragement that group members give each other to stay motivated, push harder and get in shape sooner!
Sign Up
One-to-One Fitness Programs
"It is not an exaggeration to say that Olive Branch's exercise and nutrition Program has changed my life for the better enormously!"
– Christine (Olive Branch client for 5 years)
Our one-to-one fitness programs go far beyond exercise coaching. These programs are fitness solutions tailored to your needs to help you achieve your personal health and fitness goals.
We help you discover the ideal fitness and nutrition program for you by assessing of your individual fitness level, dietary and lifestyle habits, response to new exercise and diet programs, and health and fitness issues related to individual genetics profiles. Each of these assessments is ongoing and helps us to make useful adjustments to your program to improve your health and fitness outcomes even further.
Tailored exercise training programs are a balanced combination of high-intensity training, core control and metabolic conditioning. Nutrition programs emphasize high quality, natural foods that are both healthy and delicious.
Request a free consultation
Corporate Projects
Many organizations are increasingly conscious of the need to help their staff improve their health and fitness. Our corporate fitness projects can help your workforce to stay productive and enjoy a happy, healthy working life.
We can help your organization to develop specific initiatives to promote a healthier, happier workforce, including fitness awareness seminar series, health in the workplace awareness campaigns and organization-level fitness and nutrition consultation programs. Other specializations include fitness initiatives for entertainment media production projects.
Get in touch
Blog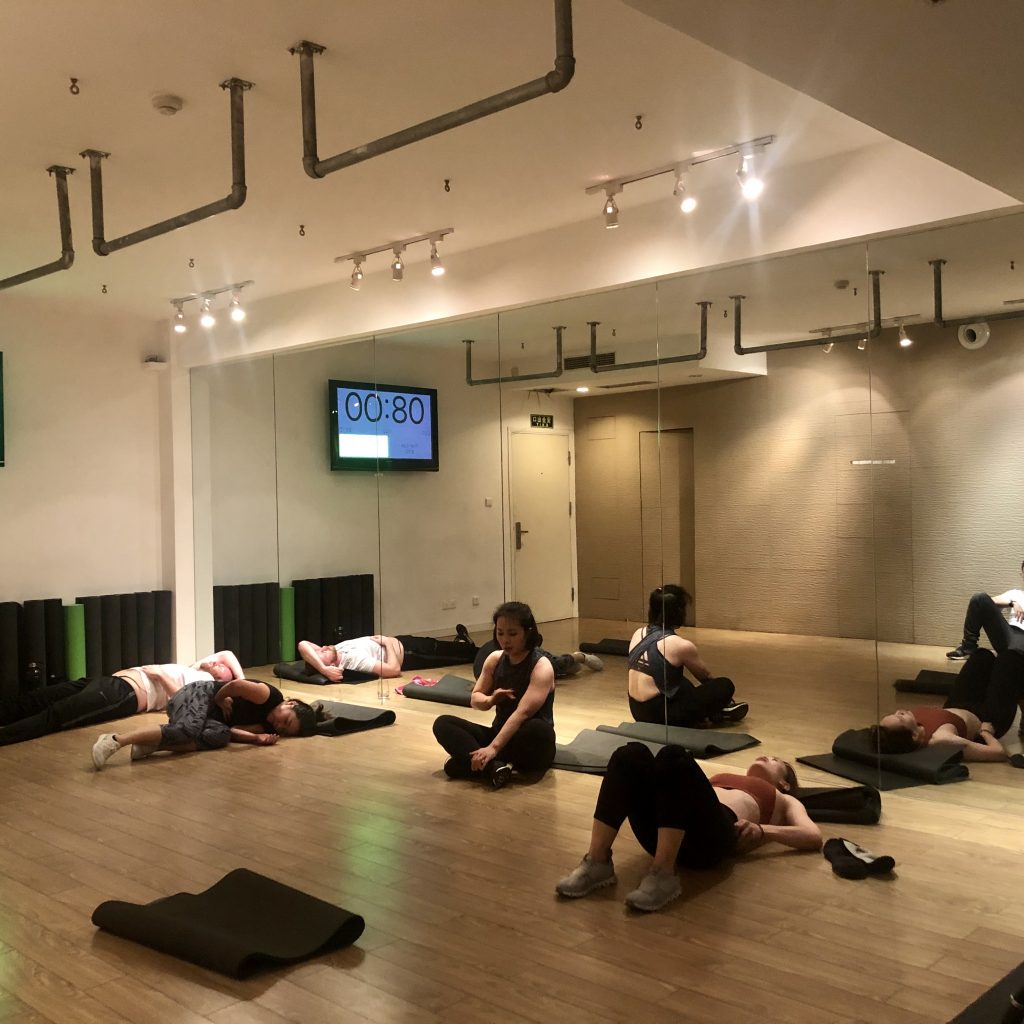 ACT is a tough 45-minute bodyweight-only high intensity (HIT) workout. I designed it to be hard not because I wanted it to be the toughest class in Shanghai, but because of all the physiological effects that I discussed about in my last blog and what needs to be done to reverse metabolic syndrome. If you recall from the last blog on sugar, one of the main issues we have in society is an over-consumption of
Read more
0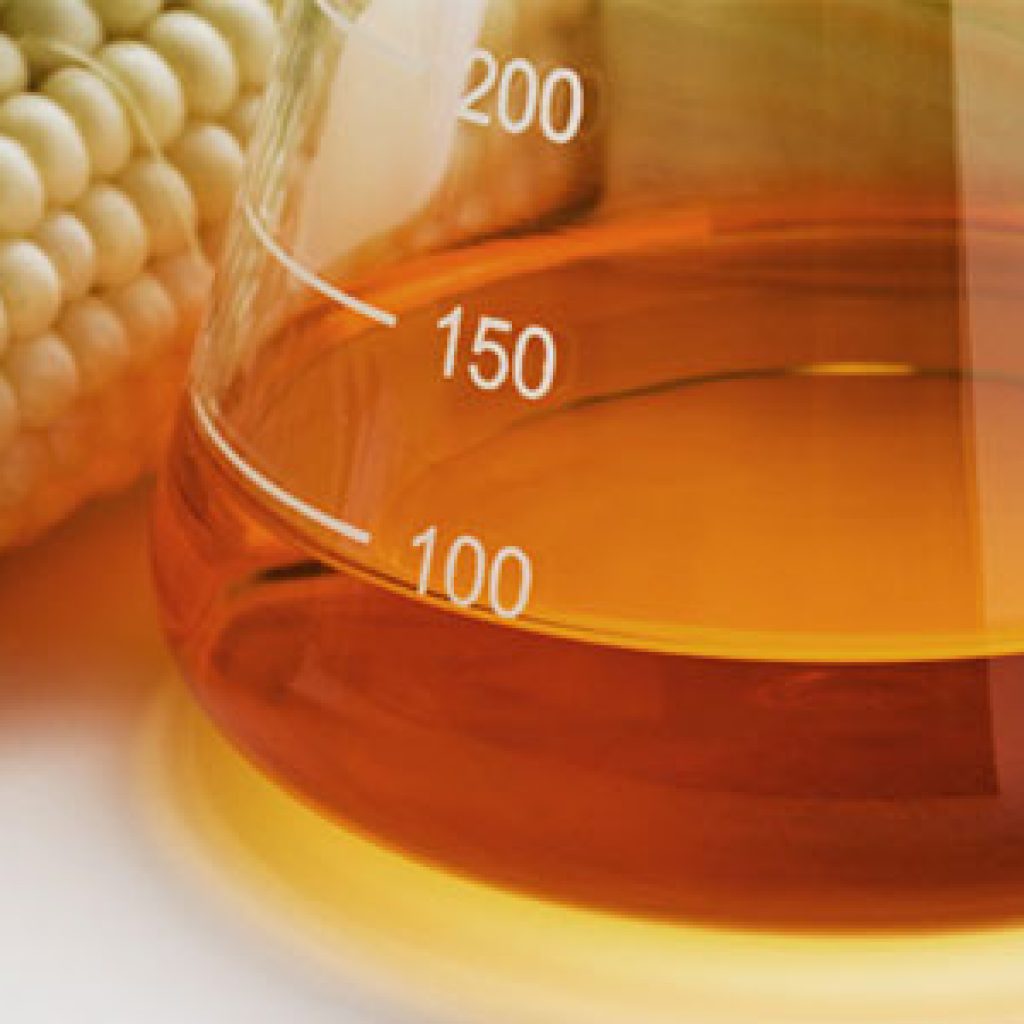 Today, we'll continue off our last blog which explained how Peter and Alan metabolizes the sugar glucose, by going into the metabolism of the other sugar - fructose! As mentioned in the last blog, fructose is an entirely different kind of sugar than glucose. Fructose isn't actually that prevalent in nature; only a few sources like fruits which gets harvested once or twice a year, or honey which is again quite scarce. These days, however,
Read more
0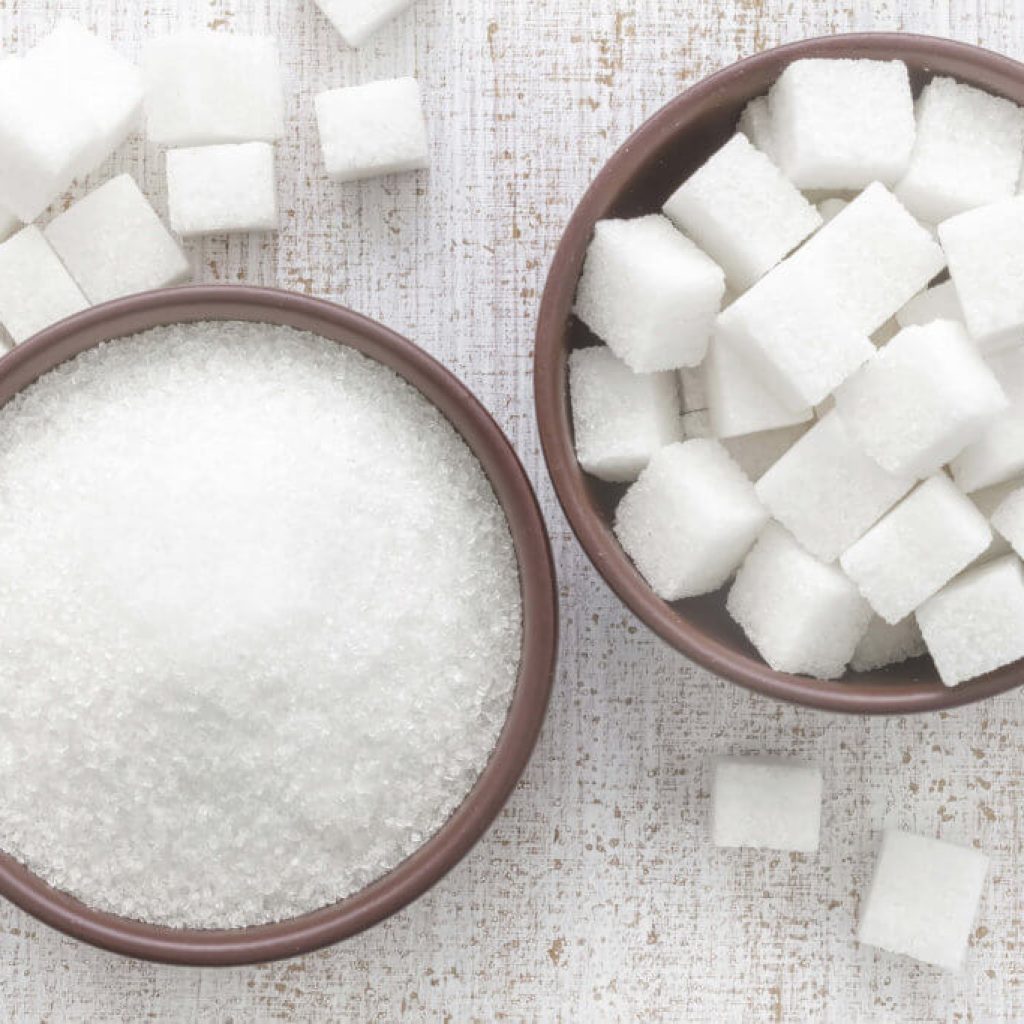 It depends. Sorry for the cop-out answer but sugar affects different people quite differently. This article will try to give you some insights so that you can better understand how sugar may affect you.  One of the main reasons why it affects people differently is because people have different metabolic health. What does that mean? Well, if Alan is a fat person who doesn't exercise regularly, eats fast food everyday and drinks sweet milk
Read more
0
ADDRESS:
Suite 5C, 831 Xinzha Road, Jing An District, Shanghai, 200041
上海市静安区新闸路831号5楼C室
NEAREST METRO STATION:
West Nanjing Road – Line 2
Tel: +86 18621534303
Email: inquiry@olivebranch.life
GET IN TOUCH!
We want all Olive Branch customers to be highly knowledgeable about fitness and nutrition issues
to help them to take back control over their physical health. That is why we provide a fitness and
nutrition consultation to anyone considering our services absolutely free of charge.
So get in touch with us to begin your journey to a healthier, happier life!